Welcome to Lauro Auctioneers.
Your partner in the auction business.





Lauro Auctioneers is a full-service professionally licensed auction company located in South Florida providing outstanding results for our clients for over 25 years.
We handle all types of auctions including Restaurants, New & Used Restaurant Equipment, Commercial Businesses, Night Clubs & Country Clubs, Real Estate, Tools & Heavy Equipment, High End Estates, Classic & Muscle Cars, Yachts & Boats. We provide Live Public Auctions, Online Auctions, Cash Buyouts, Consignments, Liquidations, Appraisals, Asset Sales, Bulk Sales, Turn-Key Restaurants and Free Consultations.
Testimonials
"Bruce and I would like to take this opportunity to thank you for all of your help. The turn out at the auction is something only you could accomplish with your outstanding marketing techniques. Your staff was extremely efficient, professional and pleasant to work with. We didn't believe that you…"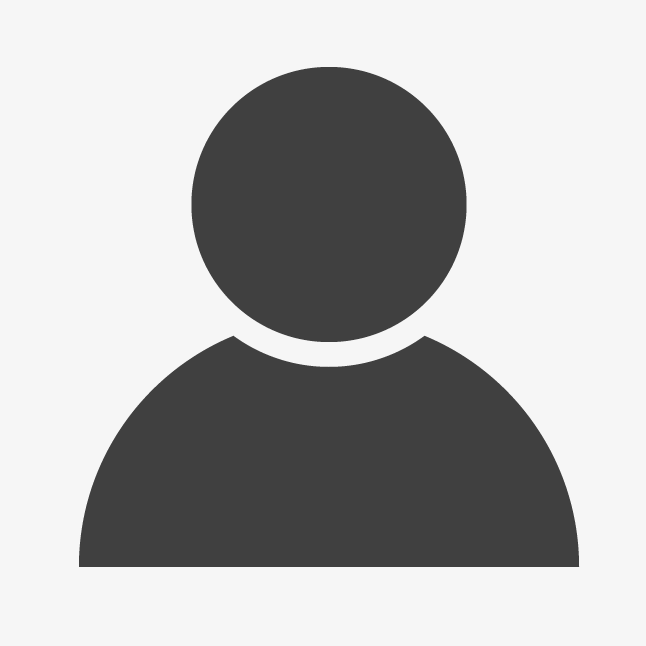 Renee & Bruce Bell
"All too often, we fail to recognize excellence, honesty and performance. This letter is meant to do just that. I contacted you in January of 99 to inquire about an auction involving a 20-year-old restaurant. Although some of the equipment was well used it brought more than a fair price.…"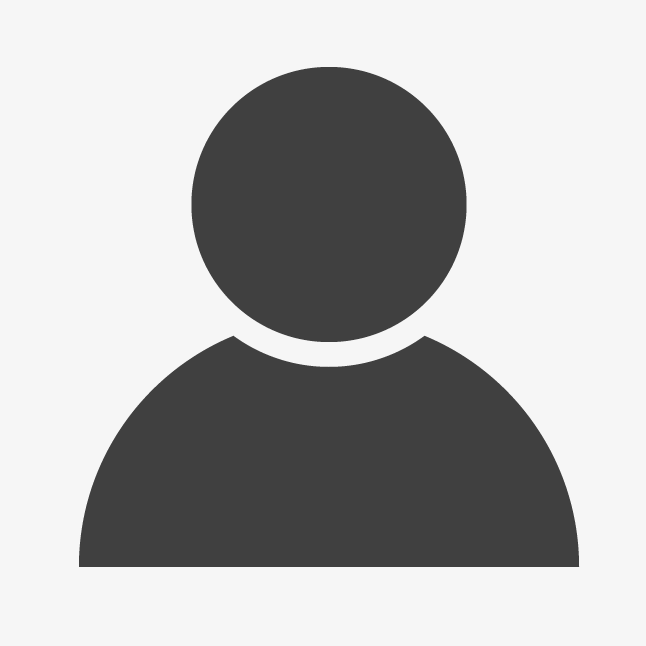 G.P. Stray
Sweetwater Cafe
"Your company motto declares "Call us, we'll sell it." Well you certainly did not disappoint me or our company. Your staff was able and efficient. Everything you claimed to do, you did honestly and fairly. We were all working under very short notice, however, your company was able to achieve…"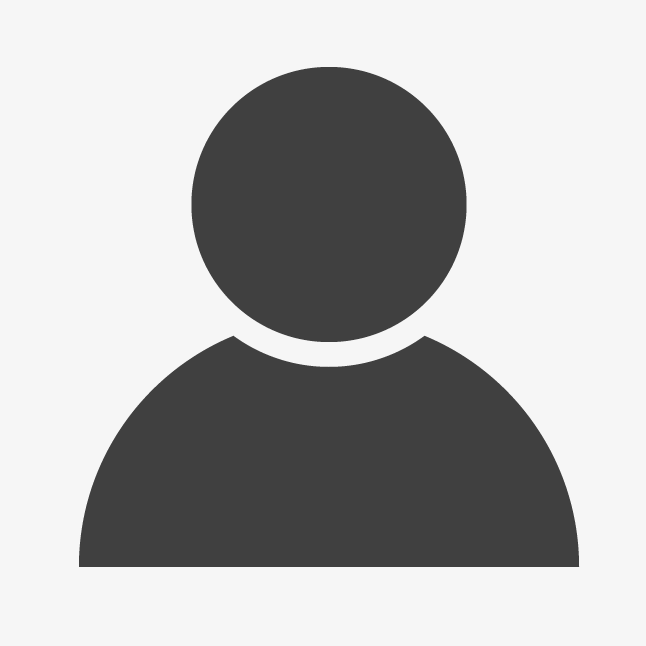 William F. Mortensen
President
Brandywine Downs Inc.
"I just wanted to thank you for making our auction experience easy and comfortable. This was a very hard decision for my family and I, and you and your company helped to assure us that everything will go smooth. And it did. Actually, you have exceeded our expectations. We received…"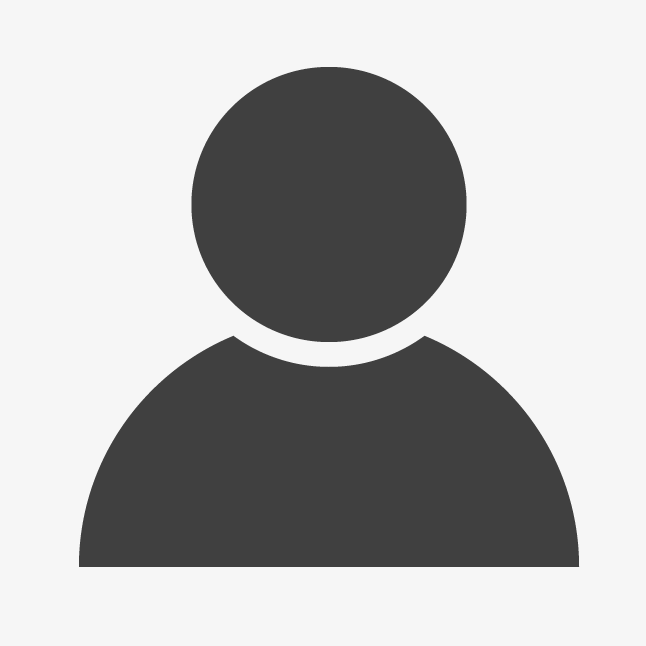 Joseph Rubbo & The Rubbo Family
El Charrito Mexican Restaurant
"I used Lauro Auctioneers for my business liquidation and was really pleased with the professionalism of the company. They had the auction within 7 days of our meeting which was very important as my lease on the business was due. They were fast & efficient and helped me out immensely.…"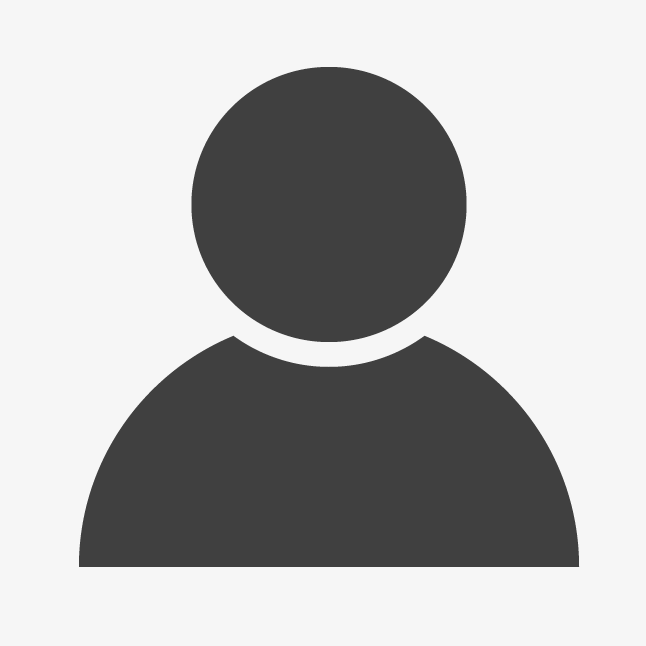 Salvatore Guariniello
"Thanks for doing a heck of a good job selling my yacht."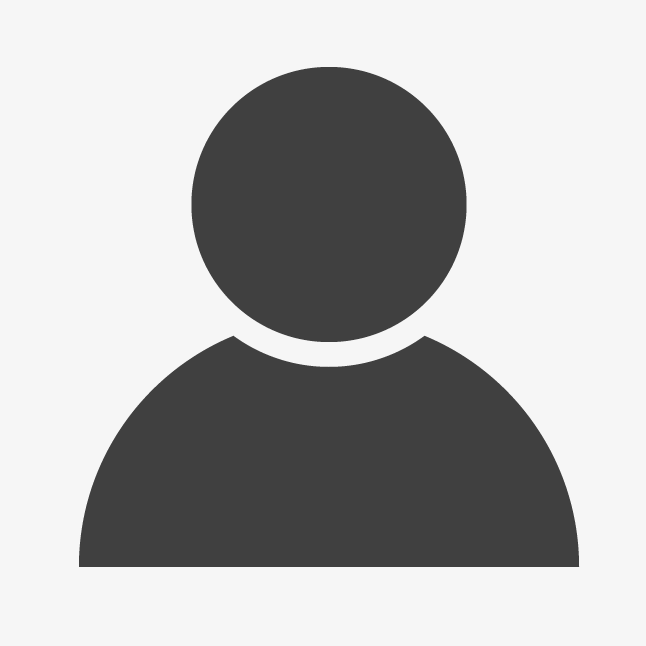 John Burke
Geocor Inc.
"Lauro Auctioneers was contracted to conduct the auction of lighting fixtures and home decor we were liquidating. Because of their knowledge and experience, the exercise ran at a smooth, enjoyable pace whereby customers were offered enough information and bidding time to make wise decisions. Full praise to Lauro Auctioneers for…"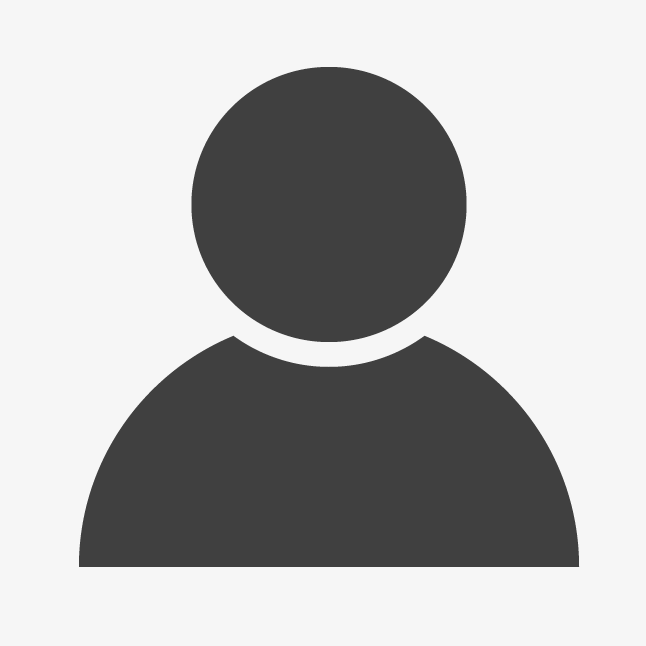 Jack & Sally McCarville
Caravelle Lighting
"Lauro is the most professional auction house in South Florida. I have purchased many restaurant items through Lauro — both new and used — with great success. The Lauro team has always treated me with respect and integrity… and they do it with a smile. A great place to do…"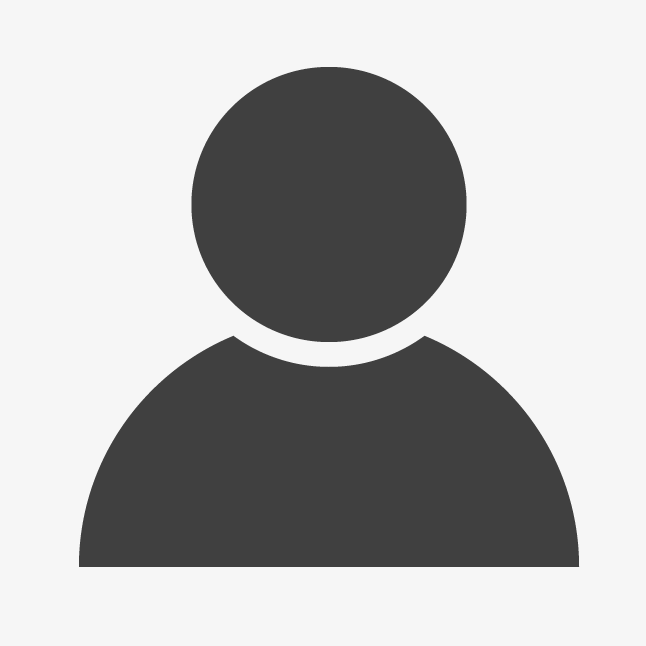 Dr. Alan Costilo
Big Al's Steaks
"I have bought and sold a bunch of great stuff from the Lauro Family and I must say the professionalism in each transaction couldn't be better! From trains to cars to taxidermy to a baby grand piano these guys are great!! Anyone buying or selling is treated with respect by…"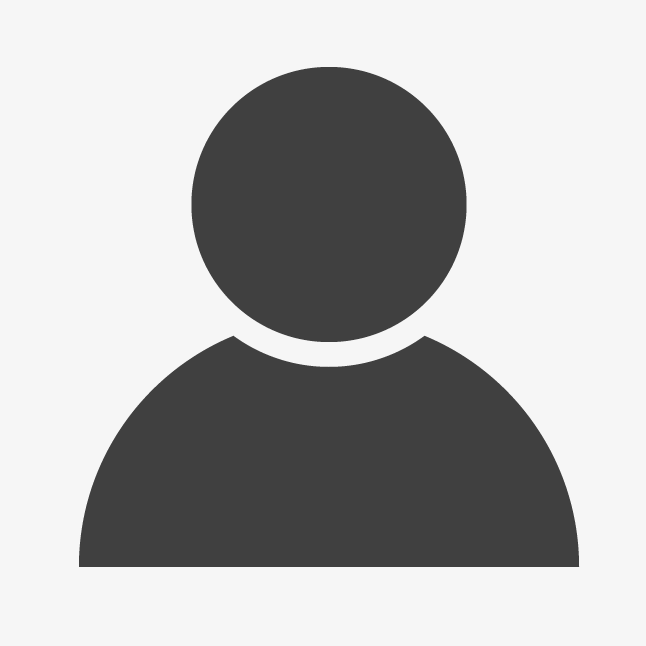 Ted Vernon, HMFIC
Ted Vernon Specialty Automobiles Miami, Fla
"In anticipation of a major renovation, we needed someone who could handle all the details, and get us the maximum return for all our used furniture and fixtures. Lauro delivered, and the auction was a huge success, bringing well over six figures!"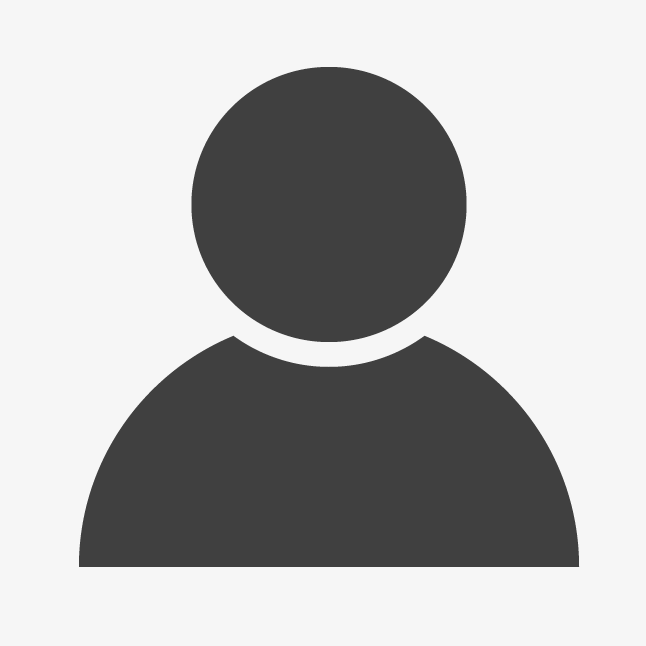 Joseph Sumner
Stonebridge Golf & Country Club 10343 Stonebridge Blvd.Boca Raton, FL 33498
"This was our first experience with an auction. From the very first communication, I found that Eric and Mark Lauro were extremely professional but also very personal. They were excellent in explaining the process. Once we contracted them, they were on our site within a few days taking the necessary…"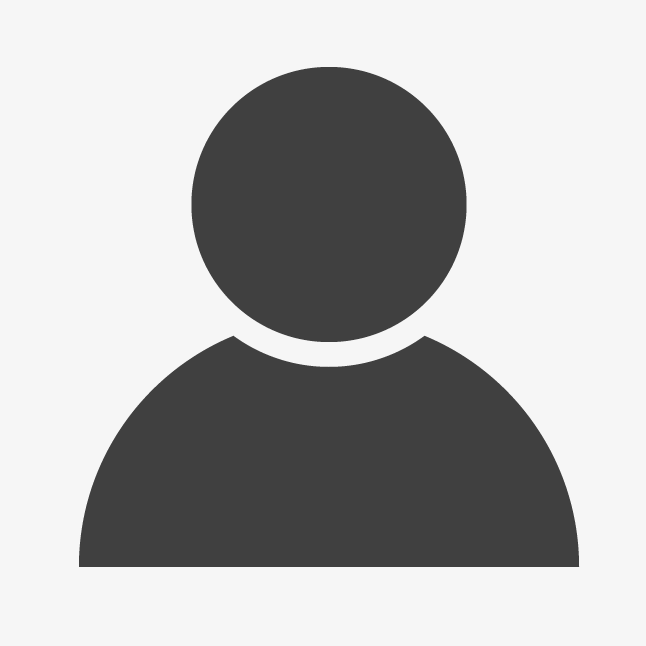 Cheryl Loder
Wycliffe Golf & Country Club 4650 Wycliffe Country Club Bl Lake Worth, FL 33467
"Dear Eric and Family, It has been a pleasure working with your family and staff in helping out my family from a very difficult situation. We thank you all very much!"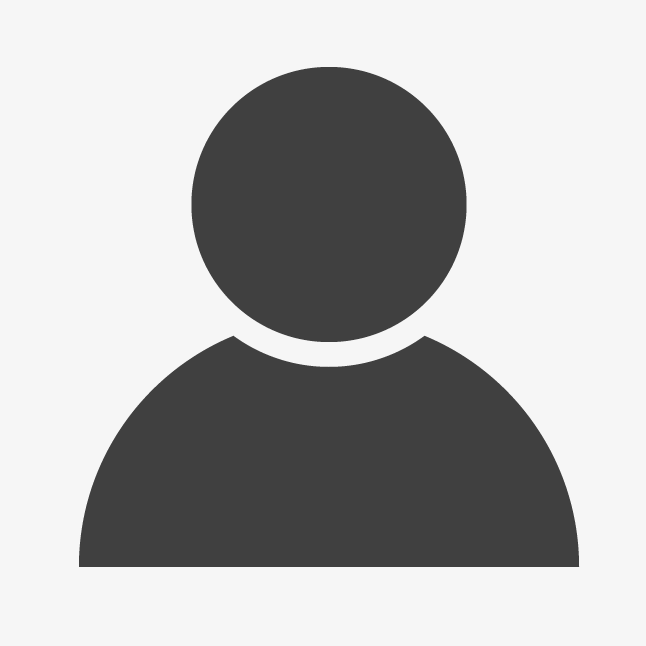 Steven N. Riley
"Eric, I just want you, Mark and your Dad to know that the City of Parkland wants to thank you for the great job you did at yesterday's auction. You are true professionals and we will definately use you again."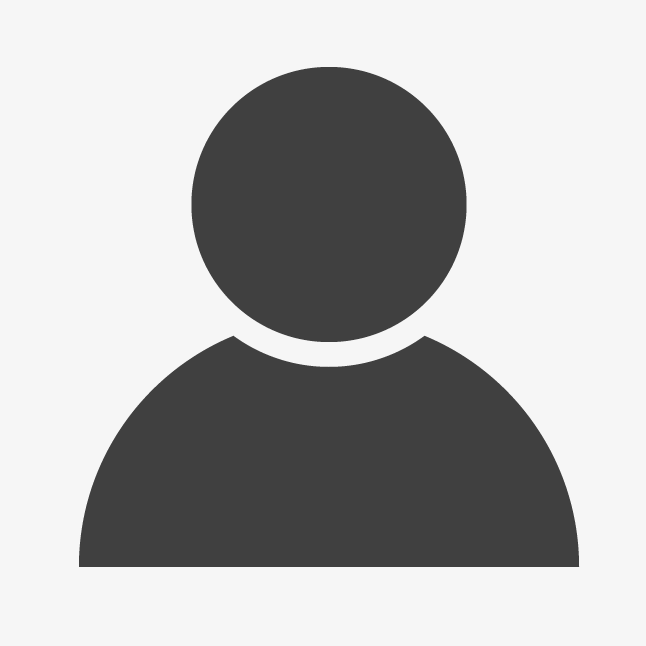 Sarah Castoro
The City of Parkland
"I would like to commend the Lauro family for a job well done. Professional & honest from start to finish."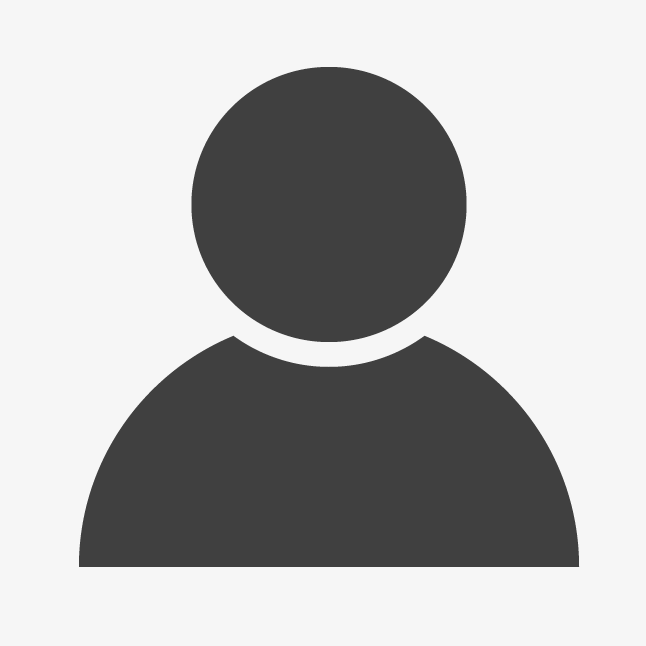 Pellegrino family
"Mark, Eric, and Lou The two auctions you performed for us this year were perfect. The auctions were advertised well in advance and the interest was high. On auction day the crowds were comprised of interested and qualified buyers, set up at our location was professional and competent, and the…"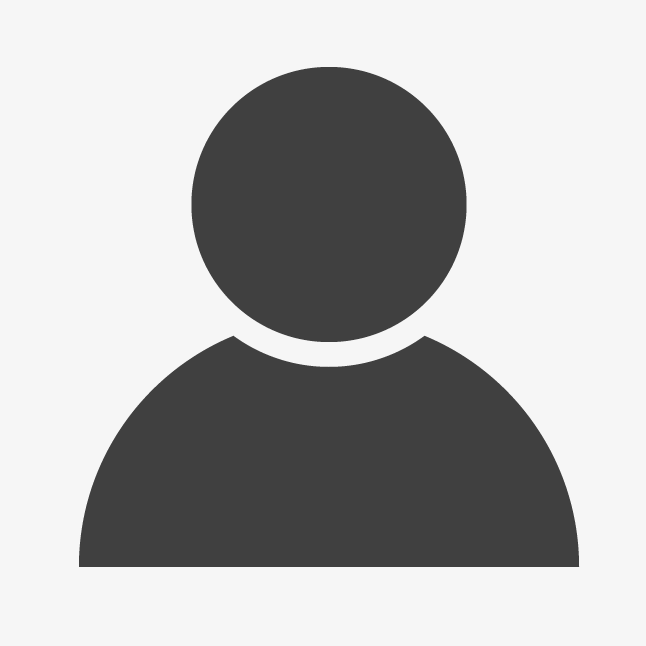 Dr. Alan Costilo
Big Al's Steaks
"Thanks Lou…on an aside I wanted to compliment you on your operation. I was a little hesitant at first to trust in the process/operation…years of "too good to be true" ingrained in me I guess. But I have to say after a little reflection and more research after Wednesday's auction……"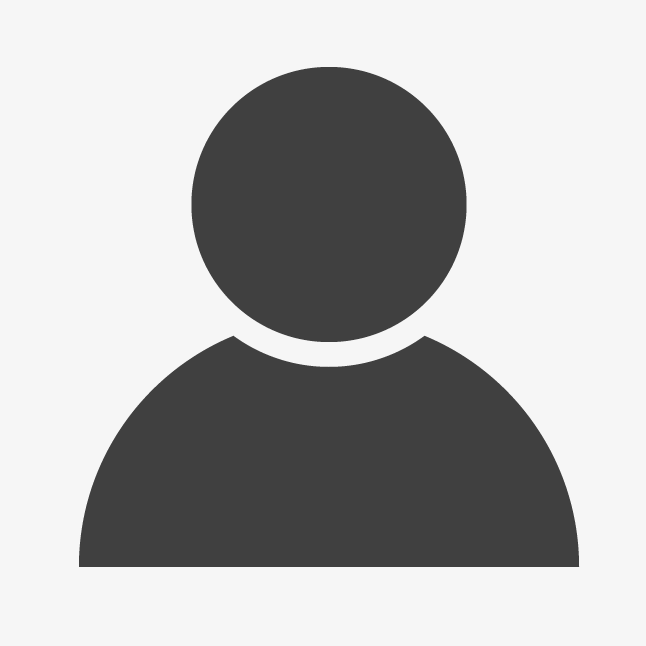 Eric Zeisloft
"I want to thank Mark, David and the entire staff at Lauro Auctioneers for their wonderful assistance in getting our BBQ restaurant equipped. They have a HUGE selection of new and used restaurant equipment at extremely reasonable prices. My husband (Reggie) and I shop there first for our restaurant needs.…"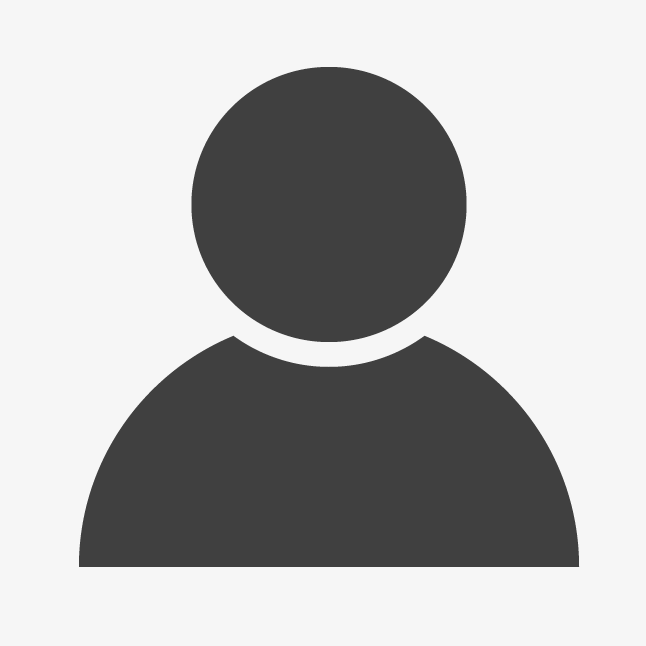 Rosita Morris-Cross
Father & Sons Smoke Til-u choke Bar BQ, Fort Lauderdale, FL
"Eric and Mark Lauro did a fantastic job running our auction and maximizing the equipment we had to sell. We had previously used another auctioneer for some equipment and it was a disaster but Lauro did an amazing job and I would HIGHLY recommend them to anyone needing auction services."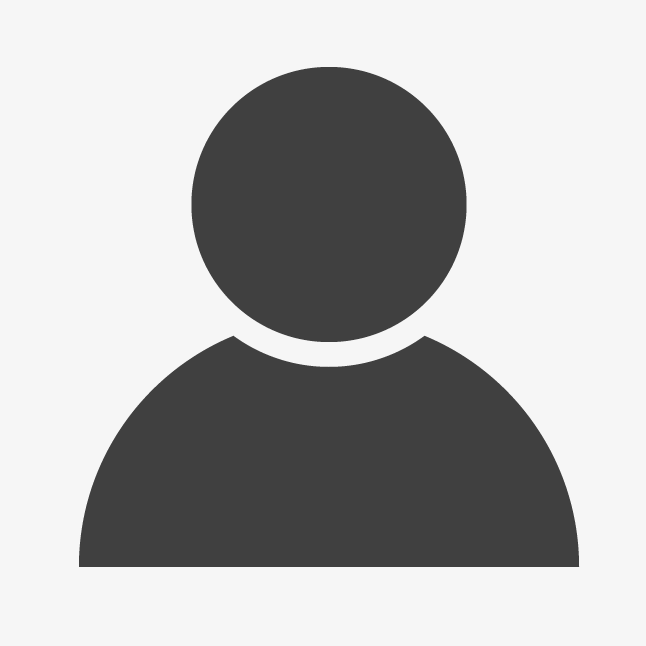 Chris Haggerty
Regions Bank
"Mark and Eric. Once again, you were there in a crisis to help us at Big Al's Steaks. When our griddle 'gave up' on us we were effectively OUT OF BUSINESS. You got me a new griddle and found a way to get it to us on a Friday afternoon!!!…"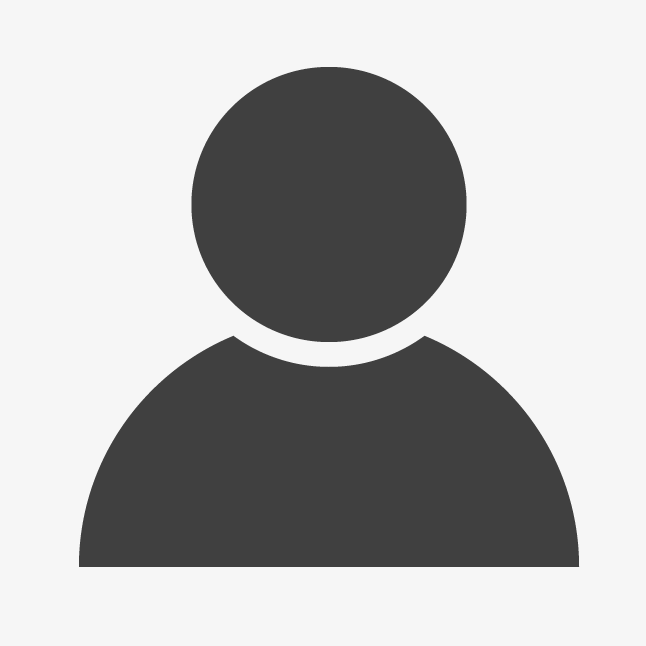 Dr. Alan Costilo
Big Al's Steaks
Submit your testimonial to Lauro Auctioneers… Click Here